ARCHITECTS: CLARK - NEXSEN
CONSULTING ENGINEERS: CLARK - NEXSEN
GENERAL CONTRACTORS: W. M. JORDAN
PRECAST SPECIALTY ENGINEER: KIM SEEBER,, P. E.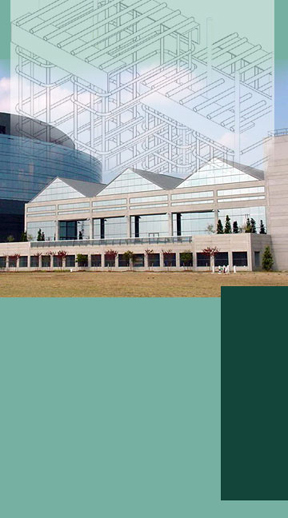 This new facility, the Virginia Advanced Shipbuilding & Carrier Integration Center is a public/private joint venture between Newport News Ship Building and Dry Dock and the City of Newport News. Partly financed with Industrial Development Bonds, this unique project provides laboratory, instruction and communication classrooms as well as a parking garage. The lab area called for 6 story, 12" insulated load bearing architectural wall panels. These panels are at the upper limits of size and weight for this type of construction.