ARCHITECTS: Ai
CONSULTING ENGINEERS: RATHGEBER - GOTH ASSOCIATES
GENERAL CONTRACTORS: JAMES R. DAVIS
PRECAST SPECIALTY ENGINEER: KIM SEEBER,, P. E.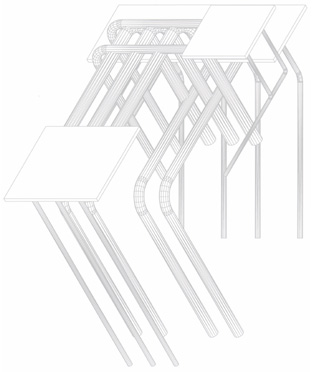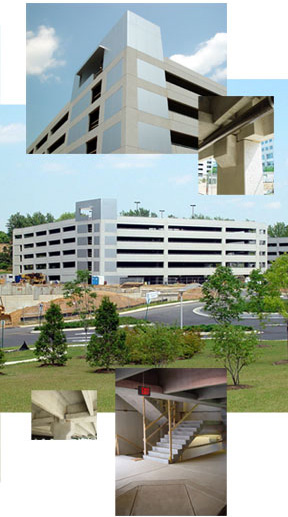 Mitre is a high-tech firm in Northern Virginia that does a lot of security work for the U.S. Government. This award winning deck is the third phase of their project which was completed using the same architect and builder throughout. This is a five level garage with 170,00 sq. feet and 720 spaces.